Frustrated working with IT companies that don't understand your firm and your industry software?
If so, contact us today at 888-246-6657 or smb@ptcore.com and we'll show you how we can make your computer problems go away finally and forever!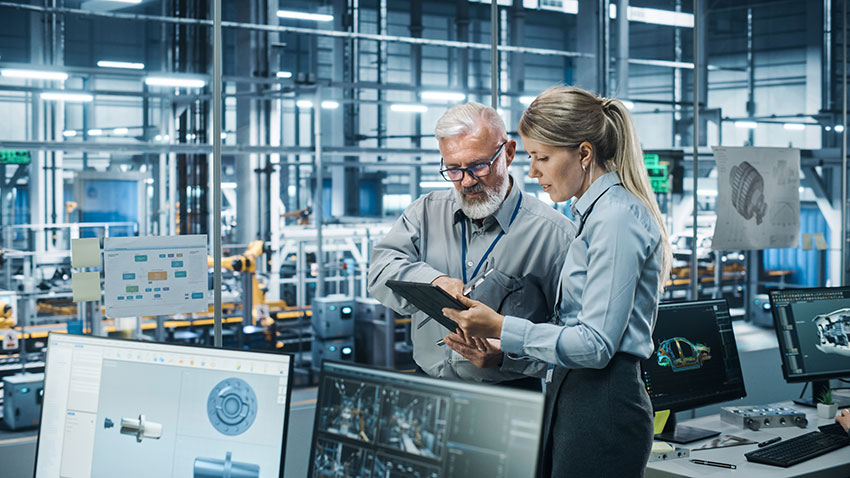 We know the software you use and the challenges you face running a business –We strive to cover all your IT needs! We care about your success and understand that inferior technology and support costs you time and money. Highly productive and efficient staff is essential to ensuring your business runs smoothly. Great technology can unlock your business's potential!
We have over 40 IT professionals – We are and always will be highly accountable to our clients. We dedicate ourselves to helping our clients grow their businesses, becoming more successful. As a PTC client, you can expect a relationship built on trust, honesty, and integrity. We have over 40 IT professionals in our organization that have specific skill sets to help your firm achieve IT business objectives. We have dedicated security, engineering, support, consulting, and account management teams to serve all your needs with highly skilled professionals. Your PTC team does not just fix issues as they come up. They will help you plan short, and long-term objectives by leveraging our industry knowledge to advise you on solutions and processes that will take your business to the next level. Your dedicated PTC team will get to know your business through many touchpoints and regular communication. We are only successful if you are successful, and that is our number one goal.
24/7/365 Support – We are always there to help you when you need it!
30-day Money back guarantee – If you aren't happy with our work, we will refund your money. We believe we need to earn your business every day.
We answer our phones live – You won't waste time leaving voicemails and hoping someone listens to them.
Contact us today at 888-246-6657 or smb@ptcore.com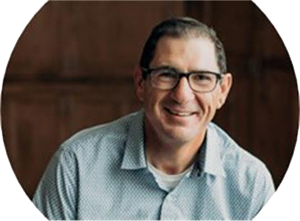 Pat Sassano
Chief Revenue Officer
Partner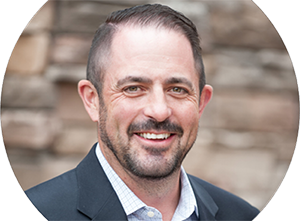 Mark Meredith
Senior Account Executive