Are you a healthcare entity looking for reliable, affordable, HIPPA compliant IT security and support?
If so, contact us today at 888-246-6657 or healthcare@ptcore.com and we'll show you how we can make your computer problems go away finally and forever!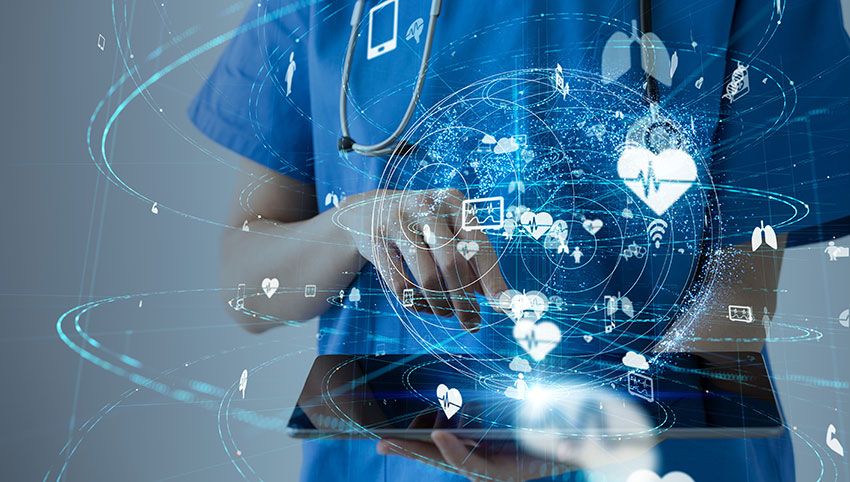 The Top 5 Reasons PTC is the Right Choice for Your Technology
Deep knowledge of IT infrastructure, security, and culture – Too often, IT firms only cover the basics. We strive to cover all your IT needs! We know the software you use, the deadlines you face, and the culture of hard-working healthcare organizations. We speak your language. We care about your success and understand that inferior technology and support costs you time and may inject unnecessary risks into your organization's workflows. Highly productive and efficient staff is essential to ensuring your patients and communities receive the quality and value they expect in today's healthcare landscape while maintaining fiscal responsibility. Great technology can improve efficiency and quality, leading to highly satisfied patients and employees.
Partnership with our clients – We are and always will be highly accountable to our clients. We dedicate ourselves to helping our clients grow their businesses, becoming more successful. As an PTC client, you can expect a relationship built on trust, honesty, and integrity. We have over 40 IT professionals in our organization that have specific skill sets to help your organization achieve its IT business objectives. We have dedicated security, engineering, support, consulting, and account management teams to serve all your needs with highly skilled professionals. Your PTC team does not just fix issues as they come up. They will help you plan short and long-term objectives by leveraging our industry knowledge to advise you on solutions and processes that will take your firm to the next level. Your dedicated PTC team will get to know your organization through many touchpoints and regular communications. We are only successful if you are successful, and that is our number one goal.
Passionate about innovative solutions - We love technology! Our team is always looking for new ways to improve the efficiency of our clients' technology infrastructures and ensuring their technology investment is aligned with business goals.
Always learning and exploring - We are passionate about technology and how it can help our clients.  We are experts at what we do. However, we do not take our expertise for granted, working tirelessly to improve our skills, and are continually evaluating the future to prepare for inevitable change. Technology is always changing, and we change to meet the technological needs of the present and future...
Thinking like a client - All our employees approach their work through the eyes of a client. We consider our clients' needs, desired outcomes, and how to best exceed these needs. If you were the client, what would you want to hear? How would you want to be treated? What would your experience be? We strive to deliver excellent client service every day.
Contact us today at 888-246-6657 or healthcare@ptcore.com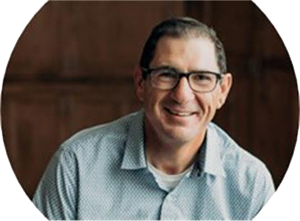 Pat Sassano
Chief Revenue Officer
Partner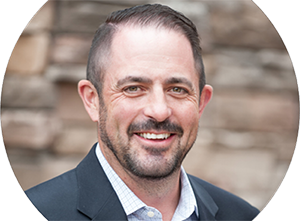 Mark Meredith
Senior Account Executive